LUNCH
Includes: quinoa salad, soup, drink and dessert.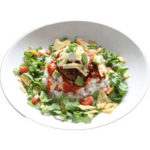 Our special taco meat, with lots of quinoa, over rice.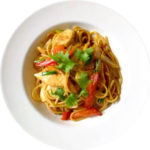 Peruvian style stir-fry pasta.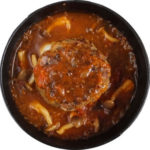 Cheese-stuffed quinoa & meat hamburger steak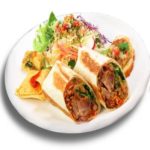 Mexican burrito serve with salad, nachos and sauce on the side.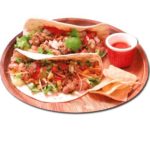 Our original tacos prepared with meat, quinoa and beans.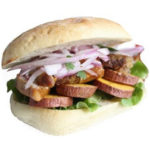 The famous Peruvian braised pork sandwich ``Pan con chicharron``.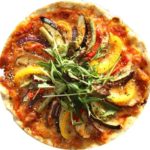 Vegetarian or salami & rosemary handmade pizza.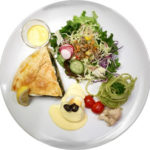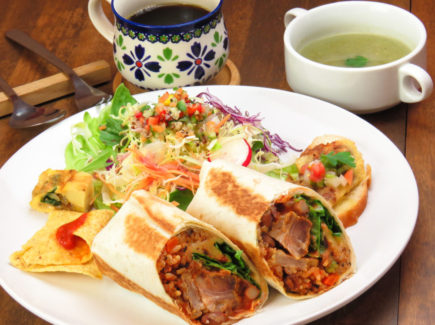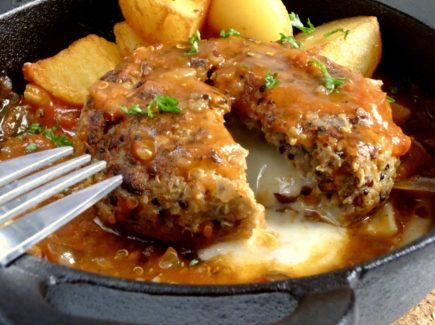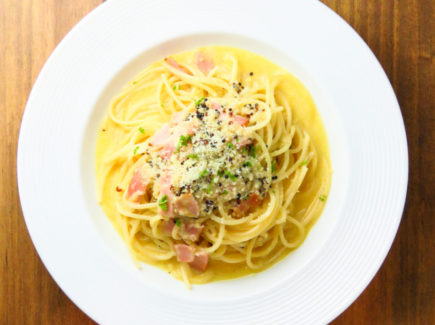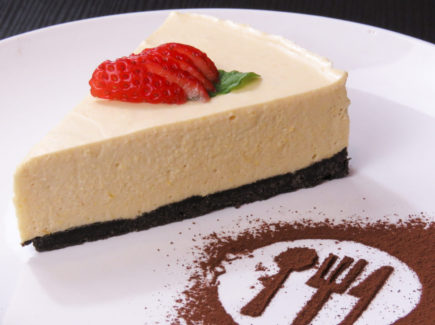 DINNER
Why not trying something new for dinner?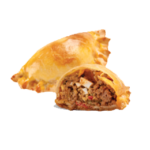 Stuffed and baked pastry very popular in Latin America.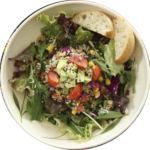 Our special mix of quinoa, avocado, tomato over fresh lettuce with handmade dressing.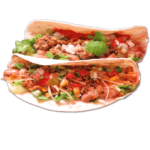 Our mix of meat, quinoa, and spices in a soft flour tortilla.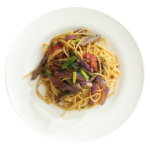 Peru style stir-fry noodles with beef, onion and tomato.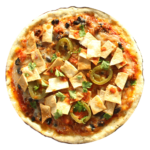 Our number one pizza. Tomato sauce, chili, beans, tortilla chips, and cheese.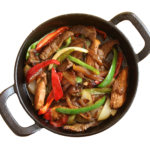 Beef, chicken, onion, and bell pepper grilled and served with flour tortillas.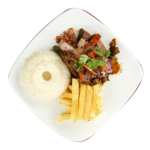 A traditional Peruvian dish of beef, onion, and tomato stir-fried over fried potatoes.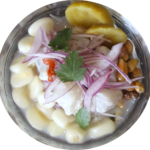 Peru's signature dish. Fresh raw fish cured in a mix of lime juice, aji limo pepper, coriander, and red onion.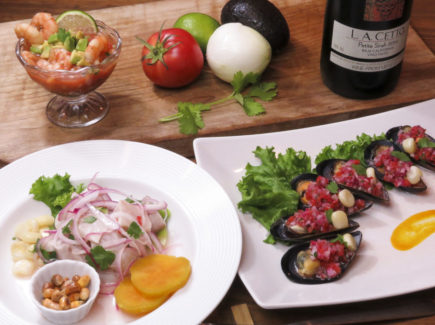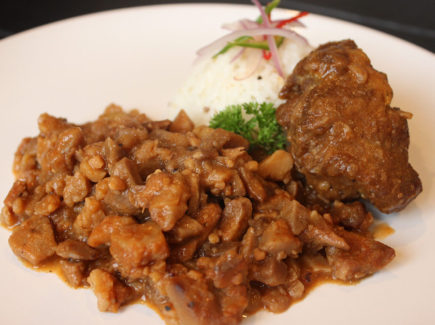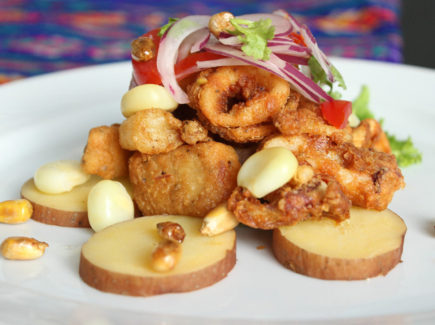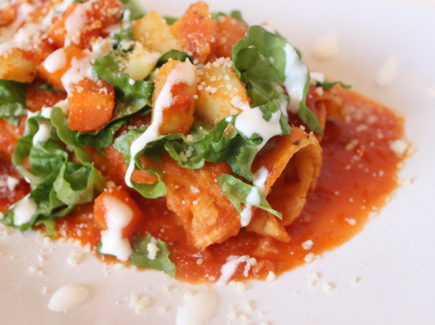 DRINKS
What better than a Latin beer or wine to accompany your meal at La Quinua.
Number 1 beer in Peru. Try them all: golden premium, red lager, dark lager, wheat and quinoa.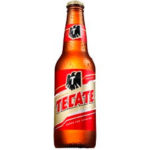 Tecate and the most famous beer, Corona.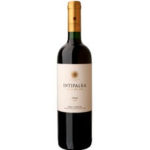 A new generation of wines from Peru. Ideal to drink with your favorite Peruvian dishes.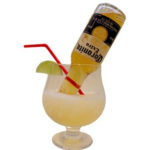 Refreshing cocktail that combines a frozen margarita with a Coronita beer.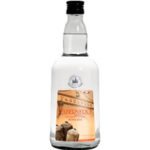 The traditional spirit of Peru. Try it in pisco sour, chilcano or on the rocks.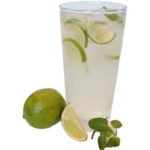 Classic mojito made with fresh mint, lime and rum.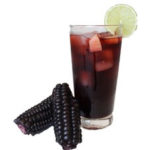 A traditional Peruvian sweet soft drink made from purple corn, fruits and spices.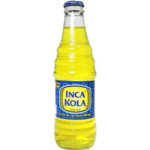 The most popular soft drink in Peru with a sweet and fruity soda flavor.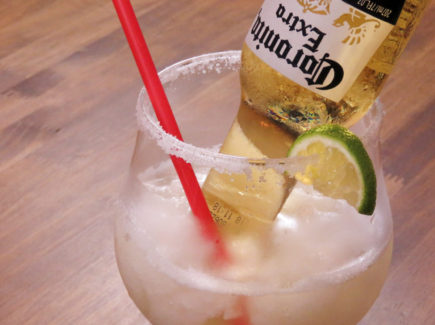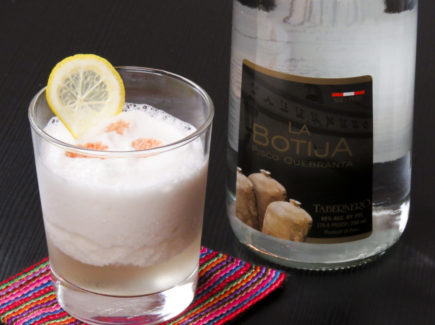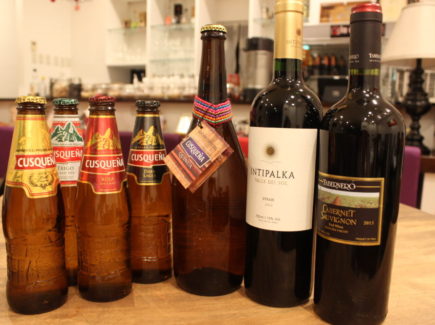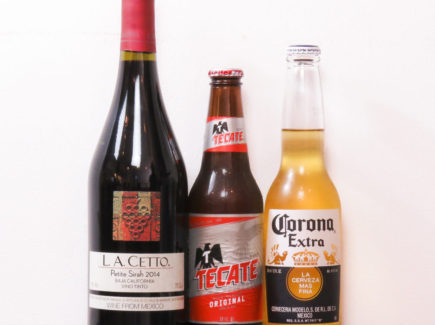 COURSE MENU
Why don't spend a delightful time among friends enjoying the best Latin food?
7 couses (+ ¥1200 add 2 hours all you can drink)
8 courses (+ ¥1200 add 2 hours all you can drink)
6 courses with 2 hours all you can drink.
5 courses with 2 hours all you can drink.